Domestic activities
Trenchless technology conference
Papers are presented from wide varieties of trenchless technologies.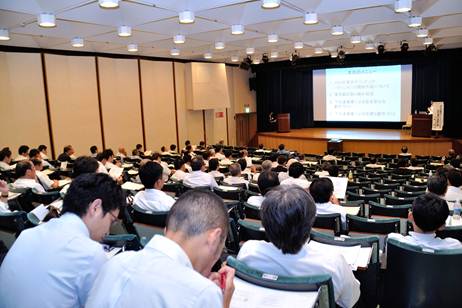 [ Click ] To search for articles/papers
Lectures on trenchless technology
Lectures are held on various themes and special speakers are invited to give the lecture on trenchless technology.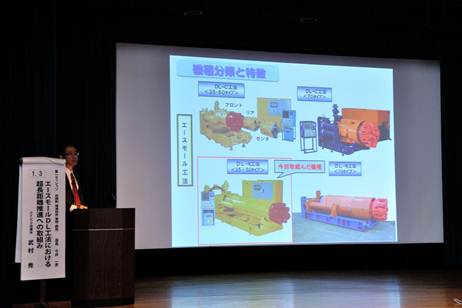 Publishing a magazine(No-Dig Today)
JSTT publishes a seasonal magazine called "No-Dig Today". Latest techniques, feature articles and some latest news on trenchless technology are carried in the magazine.
Method navigation system "Kouhounavi"
JSTT operates a method-navigating system called "Kouhounavi", a web-based system that assists engineers to find the best suitable method for addressing the job-site. It is free to use and the system can send inquiries directly to the person in charge of the technology.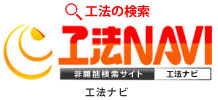 International activities
International Society for Trenchless Technology
ISTT is an international organization on trenchless technology which was founded in 1985 and now has 23 societies throughout the world. JSTT has been participating from the early period of its days and it has been a great source of earning the overseas information on trenchless technology.
International conference and exhibitions
ISTT hosts international conference and exhibition (No-Dig International) once a year. The place varies from year to year. Many papers on trenchless technology are presented at the conference and JSTT members have been giving presentations too. The exhibition part has been a great opportunity to see the latest trenchless technologies from other part of the world. JSTT participates this event as a tour group. Please refer to our website for the most latest information on this event.
International exchange
JSTT acts as a gateway to the overseas information on trenchless technology. For this reason, JSTT receives many visitors (engineers) from overseas and has been actively exchanging information. This kind of activities can be seen at our official magazine "No-Dig Today". When a highly-respected engineer comes to Japan, JSTT hosts special lectures to provide overseas technical information to members.
Supporting overseas development
Supporting overseas development is one of the JSTT's missions.